March 20, 2016
5 Dimensions – A Key for Consulting?
Companies are complex structures. Analyzing these structures is essential for optimizing the processes and changes for better results. Using the concept of the 5 Dimensions helps to get quick and complete information about the organization. This information is the base for every next step on the way to improve the efficiency of the company.
What are the 5 Dimensions?
The 5 Dimensions are one possible way to look at a company from different points of view. These dimensions are
Strategies and Concepts
Processes and Actions
Data and Information
People and Interactions
Time and continuous Changes
Analyzing a company using this concept leads to a complete picture of the business process and the interactions of the members.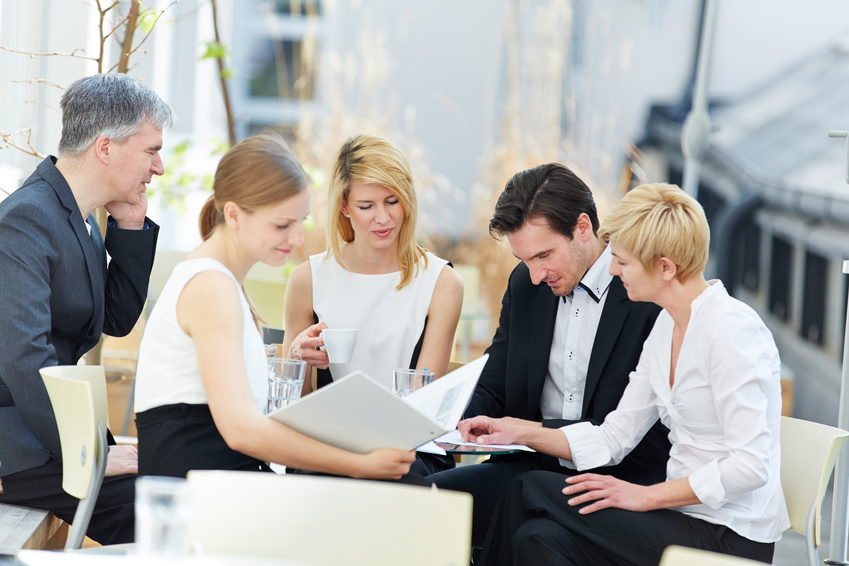 Strategies and Concepts
Where is the company heading to? What are the basic strategies behind every actions? It's important to know these answers. And sure – it's not easy to find. But we need to know. Otherwise we collect only facts – and there won't be a whole picture of all – eider now nor in the future.
Processes and Actions
Processes and actions are easy to discover. They are the main points revealed in interviews. However, routine tasks are often assumed to be known and they're not mentioned. Unscheduled work is partially overlooked and not mentioned too. The identification of all relevant process steps is the real challenge.
Data and Information
Data and Information are important elements of our businesses. If you make a small climb into the company, you'll find a lot of data and information. Again – finding the relevant info is the key to success.
People and Interactions
People and interactions are essential for understanding the structures of the organization. Some of this structures are formal like departments, roles and teams. Others are informal and not so easy to observe. But this informal structures are sometimes crucial to the whole company and without this hidden webs the business would not work.
Cross-Check: Process – Information – Members
This is an important step: the cross-check. Processes, Information, Data and Members of the company are linked together. Gaps could have identified easy. For example, every information need a process and every process needs one or more members who execute the process.
Time and continuous Changes
The fifth dimension is change in time. How did the company start and where will it head to? Which parts will increase, which decline? Every business is continuous change. If we don't look on these changes, we won't get a complete picture of the company.
Conclusion
The 5 Dimensions helps us to get a complete picture of a company with their process, information, members, interactions and finally hints for issues and opportunities in the future.
This post is also available in: German