June 12, 2016
The next Generation of 3D-Printers – Part 1
3D printers – almost daily news channels and magazins publishing reports and articles about them. The 3D printers produce small colorful and sometimes complex items made of plastic. Some of these items are used for business purposes too. But printing objects made of steel? Yes, it's available and it will open new dimensions.
Printing a drilling head
The next picture shows a drilling head. It looks as like a normal drilling head made of different kind of steel.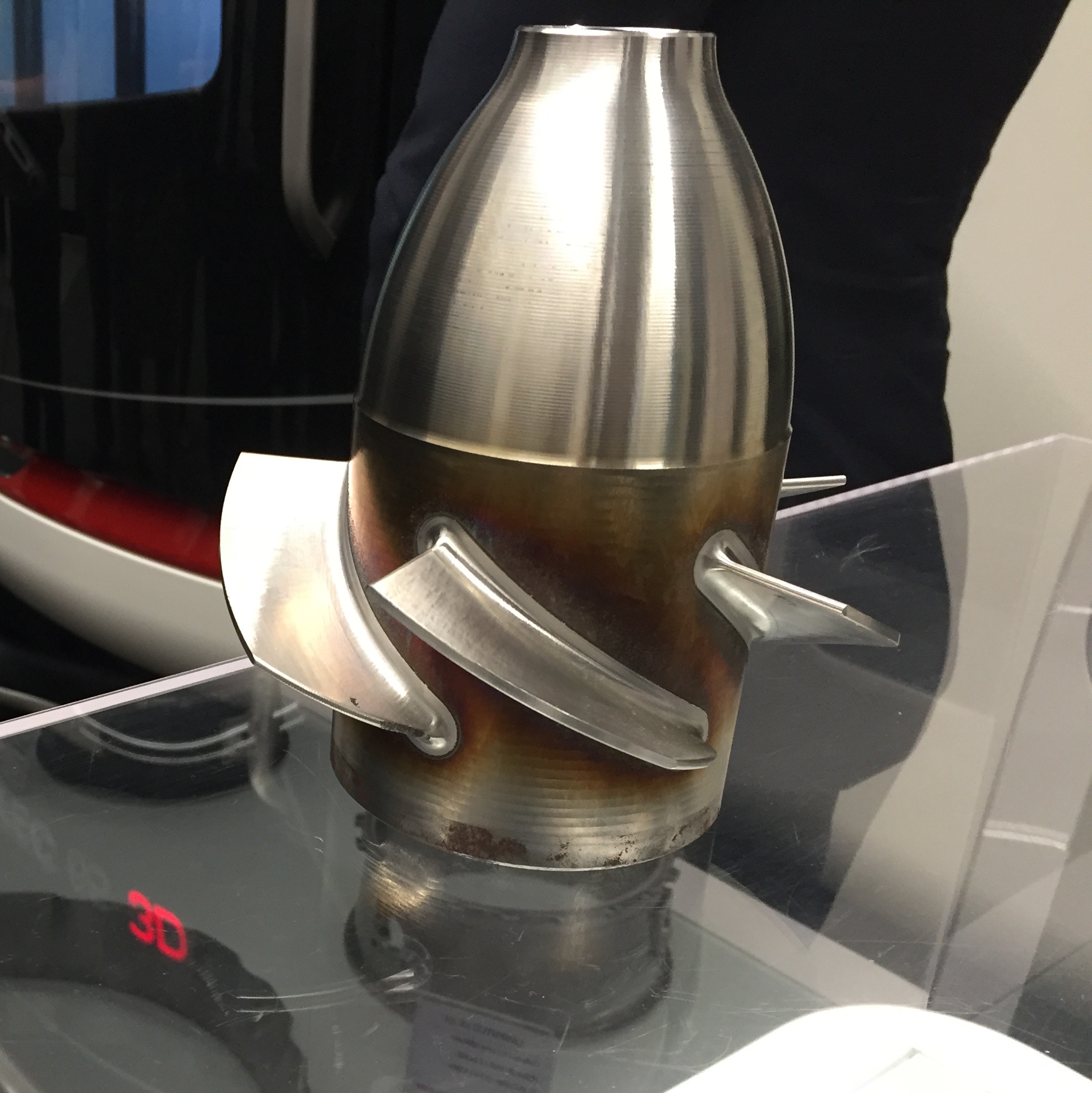 Figure 1 – Drilling Head
But this piece was made by a 3D-Printer and it's fully functioning.
The next Generation of 3D-Printing
The machine made this printing head is show on the next picture.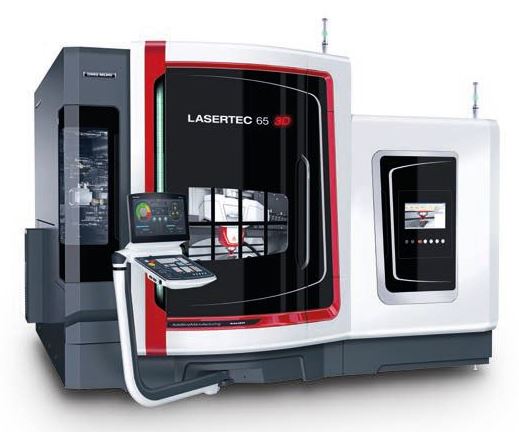 Figure 2 – DMG MORI LASERTEC 65 3D
The base builds a CNC milling machine. The milling head can be changed to a laser. This laser is printing (or welding) steel using a mixture delivered by Bohler Pacific Pte.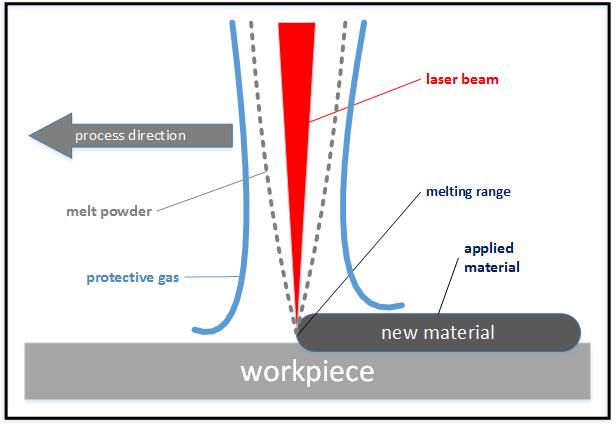 Figure 3 – operating principle (original by DMG MORI)
Changing the compounds of the mixture gives different kind of steel. During the printing process the mixture is changed automatically by the CNC-control of the printer.
The 3D-printer prints some layer and after then the mill cleans the surface. The same procedure will be repeated at lot of times and at the end a trilling head leaves the 3D-printer.
More Information about the function of the  DMG MORI Lasertec 65 3D.
Why printing a trilling head?
It takes a couple of hours to print such a trilling head. The process is complex and the 3D-printer isn't really cheap. Why printing a trilling head?
For example you are on an offshore platform and all your trilling heads are damaged. With this 3D printer you produce a new one – or you can repair your defective one.
Repairing could mean: scanning the broken trilling head, mill the damaged section and the 3D-printer prints the missing part. The repair procedure needs some hours but getting a new head on an offshore platform isn't easy and takes a lot time.
Producing for some drill-sections a special trilling head is possible with this 3D-printer too. Changing the blueprints and printing it. (The code of the CNC-program has to be adapted).
Conclusion
The next generation of 3D-printers is available. It's a combination of mill machine with a normal laser and is CNC programmable. It can print (or better weld) parts made of different kind of steel. Like a lot of disruptive technologies is a combination of available and well known components putted together to opens new dimensions. And it opens a lot of new business opportunities.
This post is also available in: German